Our Company
Icelabz started in 2009, and we have been on an epic ride. From our beginnings as a freelance outfit with 2 employees providing support to Tier 1 contractors in London to launching its first service to domestic clients in 2014.
We owe a huge thanks to our past customers for using our services and helping us understand their needs. With all the feedback throughout the years, we have made it easier, faster, and more convenient to engage our services.
We have listened, and we have responded.
Since 2014 we have:
Implemented 3D laser scanning

Programmed bespoke software

Purchased Innovative and quirky tools

Procedures from different industries

Improved our online presence

Experimented in different procedures
to help you:
reduce time surveying your property (Avg. 6 hours compared to 10 hours in 2014)

avoid re-visits (since mid-2016 we have had only 0.006% revisit)

produce drawings faster at higher quality & accuracy (average time of 4.3 hours per plan)

help your architect get all the information they need (even months after the survey was completed)

be flexible and work around you.

survey hard to reach areas such as roofs without additional costs (with specialist equipment)
Our Mission
To reduce the risk of our client's investment – from as small as a home extension to an office conversion.
We do so by analysing the bottlenecks of what our customers will face before and after they engage us and provide a solution. We provide them with more information and comfort that they are covered for any queries months and years after the sales.
We provide standardised information that helps avoid delays in their projects – such as all the information for planning permission, rights of lights, structural and architectural use.
Our Specialisation
We specialise in
Measured Building,

Monitoring and

Topographical surveys
and provide our surveying services to both public and private sectors. In addition we provide services such as:
Setting Out

As-Built Surveys

Land Boundary Surveys
However, we are really good at Measured Surveys, so good that we have
a good turnaround time for the high quality we produce
unique process that cannot be replicated
fast quote turnaround (Avg. 45min from enquiry during working hours)
The company has adapted to many changes throughout the recent years, namely:
Demand for high detail surveys
Faster surveys on site
Faster drawing turn around while keeping the same quality
Flexible to provide ad-hoc setting out services to small-medium contractors
Faster engagement
Our Quality
Our quality comes from using the right people, equipment, software and procedure. We do measured surveys, topographical surveys, setting out and monitoring daily unlike other large companies that provides various services. We are a specialist surveying firm.
The software and procedures that we have in place that runs in the background help us deliver like for like services.
We constantly improve any of our procedures and cut down on unnecessary repetition.  We do so by the use of programs and software applications. Our programmer on board contributes towards the implementation of new processes including 3D scanning of the data with our bespoke software.
Our aim is to undertake most of the mundane tasks using automation so that it leaves our professionals to focus on carrying out surveying works. We live in a digital age with involvement of massive data; we want to avoid being administrators of data and spend more time providing quality works.
Our Timeline
2009-2012 – Our director, Youv Ramburn, and his assistant provided setting out services to major Tier 1 contractors.
2012-2014 – We employed more staff to help with monitoring jobs for crossrail and DLR projects as well as large scaled topographical surveys.
2014 – We started to provide our services to domestic clients and architects. Our company became known for our services and we picked up work much more quickly. At this point, we realised that the market was underserved by an outdated and expensive method. We started to invest in new survey methods and software programmes.
2014-2015 – We started to get a better online presence and repeated customers like contractors, developers and architects. We launched and introduced our online calculator for the first time to help our clients better understand the prices in Measured Building and Topographical Surveys.
We started to get better feedback from our clients as we met their requirements successfully.
We commenced to specialise in Measured Building, Monitoring and Topographical surveys with innovative procedures, bespoke software and equipment.
2015 – The Director's son, Bhavesh Ramburn, joined the team to provide legal, commercial and management support. With a Quantity Surveying background and supervising projects in the £millions we were able to establish better systems and procedures to meet the client's demands.
We bought a lot of new equipment for our surveyors
2016 – We built and refined a very efficient process in producing Measured Building, Monitoring and Topographical Surveys.
We hired and trained individuals to use our system, software and equipment. Our quality and speed keeps on getting better continuously.
We bought our first processing server for 3D data processing, modelling and the same specification used at Pixar.
At this point, we have had over 12TB of data.
2017 – We are constantly innovating and creating new systems to enhance our work efficiency to help our clients.
Areas we Cover
Our business model is unique and allows us to provide you surveys covering:
London,

Berkshire,

Buckinghamshire,

Cambridgeshire,

Oxfordshire,

East Sussex,

Essex,

Hertfordshire,

Kent,

Suffolk,

Surrey,

West Sussex
And the surrounding areas.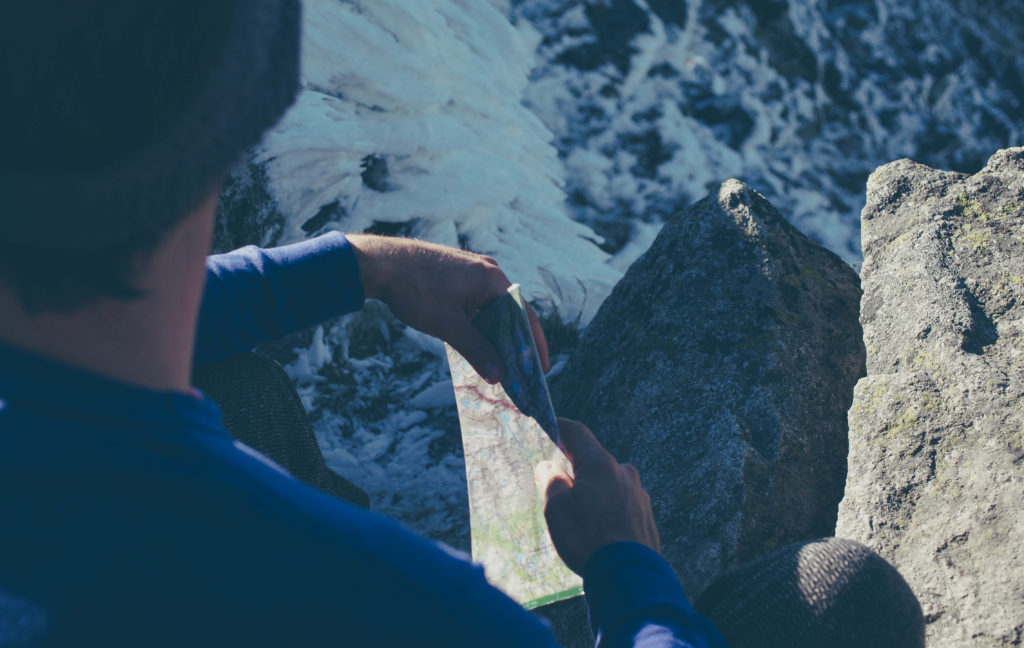 Our People
We stand out from the crowd because we employ only land surveyors since they provide attention to detail while surveying and setting out.
This is because they are taught to cover a lot more about surveying, measurements and the positioning then a civil engineer is where only a semester covers the necessary skills to survey or set-out.
We provide a stress-free environment to our staff – quite rare, but it has been working for the past 2 years. Less stress = better employees = better work = happy customers.