Introduction to BIM in the industry and this series of blog posts
With the UK Government Construction Strategy releasing plans for BIM and a digitized construction sector back in 2011 (now 2022), there's been some exciting progress made in constructing a wrap that enables this collaborative approach.
Clients and supply chain organizations are starting to use their data to design, procure assets, and create a more efficient built environment that is more sustainable with better places to live and more intelligent infrastructure.
As the industry moves from BIM mobilisation to implementation, it's important that there is practical information at hand to help businesses successfully execute digital projects and understand how to instil Level 2 BIM across their business. This series of blogs will offer real-world advice on how you will be able to take advantage of the benefits and innovations that BIM will provide. It offers different ways for you to create your digital transformation.
If your company hasn't implemented BIM, they're either moving too slowly or not proactive enough. Do they have a plan?
BIM is currently a hot topic within the construction industry, and for good reason. The UK government has made BIM mandatory on all public-sector projects starting in 2016—no matter how large or small the project.
Building Information Modelling (BIM) has been a growing industry in the UK, and all over the world.
With BIM technologies nonetheless, there is a lack of understanding of the process and how it should be implemented. Makers need to fully understand how to connect disparate applications in order to use them better.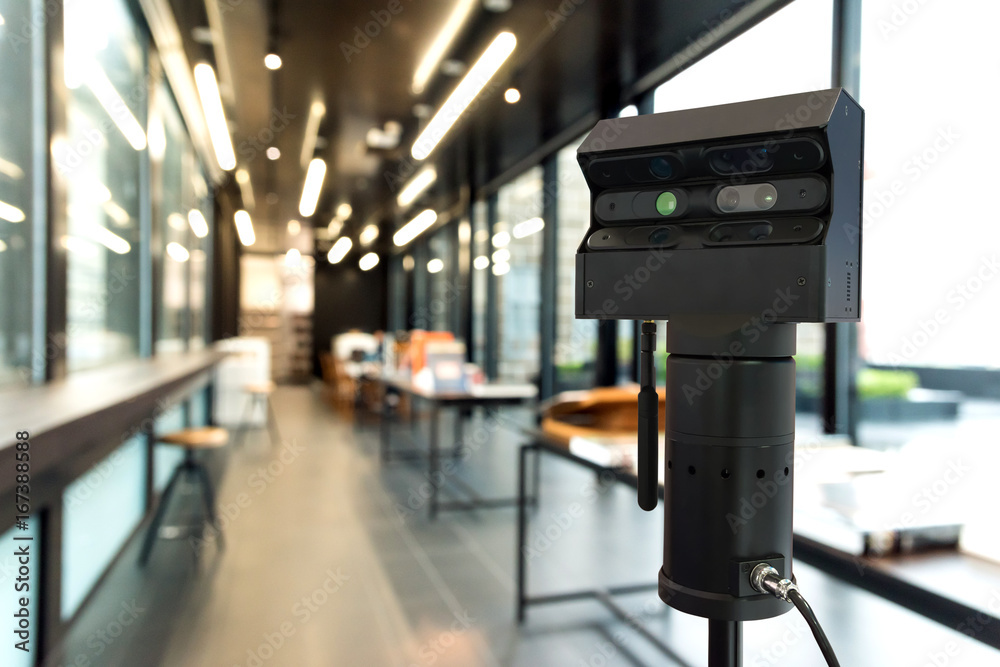 There have been plenty of books and papers that address the theoretical underpinnings of BIM technologies. However, few articles address the more practical aspects of implementing a BIM strategy in construction.
In this series of blog posts, I'll try to answer important questions on the concept behind BIM rather than just implementing it. Some of the material is country-agnostic, but other topics might seem UK-focused.
Even if this series may at times seem to be UK-centric, it still has relevance in any other country and could easily be adapted to work for you.
The series will be of practical use to engineers, architects, land surveyors, contractors, and client organisations. It will also be useful to college students and adults interested in more advanced courses about buildings.
The central point of the BIM approach is seamless information management for the entire life cycle of an asset rather than just at design and construction stages.
What is BIM?
BIM stands for Building Information Modelling and is an acronym that many people in the construction industry are becoming increasingly interested in.
Building information modelling (BIM) is a collaborative process for managing buildings' design, construction and operation. It enables teams to work together more effectively throughout the life cycle of a project. BIM uses digital models instead of paper plans, enabling all parties involved in a project to see what they're working with at any given moment.
Currently, the UK Government's mandate that all public sector projects use BIM is driving this frenzy. It's not a new concept, but it is one that many people in the construction industry hang on every word about.
Building information modeling (BIM) is a collaborative process for managing the design, construction and operation of buildings. It enables teams to work together more effectively throughout the life cycle of a project. BIM uses digital models instead of paper plans, enabling all parties involved in a project to see what they're working with at any given moment.
What is this Blog post covering on BIM?
This guide is intended to help a typical practitioner in the industry. Of late, there has been an explosion of publications, CPD courses, and other ways to learn about BIM in the UK.
This series of blog posts is not trying to replicate what has been said or written many times before on the subject. Instead, it aims to be a "useful" series of blog posts that can provide guidance on delivering BIM-enabled projects. Much of what is discussed here should be considered as a starting point before embarking on a typical BIM-based project. However, some basic introductory information and background of the BIM story will be included in this post.
What is NOT BIM?
There are a few misconceptions about working with BIM:
BIM is a type of software
Employment of BIM software can save my company up to 20%
Our client is asking for BIM software. Let's purchase some Revit licences.
Since CAD was invented, we have been designing buildings with BIM.
BIM is CAD by another name
So it is just not SOFTWARE and it is
Software developers use the term to describe their products' functions. And as such, the definition of what exactly constitutes a BIM technology product can vary depending on who you're speaking with. But to fix this confusion, it's essential to talk about modelling solutions that don't use BIM technology. These tools allow for the creation of models in the following kinds:
Models with 3D data but no object attributes. These models can only be used for graphic visualizations, and data integration and design analysis support is limited. An example of this type of model is Google's SketchUp, an excellent tool for rapid development for building schematics but is limited in its use to only visualization because it has no knowledge of the objects within the design other than their geometry and appearance.
These models are not supported by behaviour. They don't utilize parametric intelligence, so each change must be tediously adjusted as you work. This makes it possible to create inconsistent and inaccurate views of the model.
Models that are composed of multiple 2D CAD reference files to define the building. It is impossible to ensure that the resulting 3D model will be a feasible, consistent, countable, or display any intelligence with respect to the objects contained in it.
Models that allow changes to dimensions in one view and not automatically reflected in other views. This allows for very difficult-to-detect errors (just like overriding a formula with a manual entry in a spreadsheet).
The UK Construction industry and BIM
Although the construction industry is quite important for the UK economy, it has a few issues that have been present since its inception as a craft-based industry. As a project-based, not product-based, industry, it has some unique characteristics which are often quite complex. For example, the major stakeholders in any construction project are forced to form short-term relationships and collaborate with each other to produce successful projects.
This kind of project management requires a very responsive and agile approach to working with new partners. A lot of work can happen quickly, so you need to be able to develop new working relationships without delay. Maintaining these partnerships over time can be difficult because stakeholders move on to other projects once the initial partnership is complete. You need appropriate infrastructure for effective partnerships in this industry in order to succeed.
One way to ensure effective information is being exchanged is to set up communication strategies. However, in an industry predicated on short-term collaborations with people from different organizations, information exchange is extremely complex.
To address this issue, we must establish standards and protocols for building a smoothly functioning information ecosystem. The key ingredients are the use of standards and protocols for effective information creation, storage, exchange and management.
One of the major issues is that because this isn't standard in most projects, the outcomes are often dissatisfying and leave clients feeling as though they've been given an asset that meets their needs. The other hugely negative impact of this is a poor relationship between the key stakeholders, leading to claims and counter claims.
When there's no consensus in the industry, companies will make tons of profits by fighting each other and making claims.
Think of all the paperwork that goes into a typical construction project! Typically, a lot of information is shared between the various teams and companies involved in the process.
It's clear that without the proper protocols, procedures, and technologies in place, it won't be possible to exchange information effectively. If a system isn't properly run, the side effects are all too familiar to those who work in this industry: significant time and money lost on claims, as well as projects due to escalation in costs and scope of work.
To be successful, construction projects need to have high-quality information. This includes efficient ways of organizing, storing, sharing and managing information. One of the key elements that ensures this is good interoperability of information between systems used by different stakeholders in a project.
However, it is a matter of common experience and knowledge that interoperability is a major issue in the construction industry, not just in the UK but also worldwide. Most systems used in the industry don't "talk" to each other. A major study carried out by NIST (National institute of Standards and Technology) in the US found that interoperability was costing over $15 billion/year! 68% of this cost was due to maintenance and operation.
The lesson is that the industry needs to strive to reach a stage where systems can talk to each other as seamlessly as possible, thus saving the industry very large sums of money.
There are lots of different aspects to building information modeling
Building information modeling, or BIM, is a collaborative process that supports all stages of the lifecycle of a building—from design to construction and operation.
BIM can be used as a management tool to plan, coordinate, budget and control the project. It's also an effective decision support tool for owners and designers to collaborate effectively during design and construction phases. And it can be used as an effective design tool during the creation of 3D models that include details such as fixtures, furniture, equipment and lighting fixtures. In addition to using BIM in these ways during each stage of your project lifecycle, you will use it as a construction management tool after opening day with parametric scheduling software that analyzes how much time something will take based on past performance data (and even weather forecasts). This allows you to optimize workflow while staying within budget constraints; since everything is documented in real time through automated connections between systems like Revit®, Navisworks®, DXF/DWG files etc., no one has any excuse not knowing what's going on at any given moment!