How we help Home Owners
Most of our clients at Icelabz are home owners who are undertaking some home improvement of their property.
They have been referred to us by their architect or they have been tasked by their architect to look for a Land Surveyor to provide them with Measured Building Surveys and/or Topographical Surveys of their properties.
List of services we provide home owners
How we help Home Owners
We help home owners like you by providing you affordable prices and cater to your architects needs and requirements.
As any construction project there is a lot of investment at stake, especially yours. We make sure that we liaise with your Architect if you have one or we help you on getting the right plans at the right time for your project.
Additional Services we provide
In some instances, we have had clients who don't know what existing plans surveyed. So we provide them an option where we can survey the property at an early stage and produce the floor plans. Once we have surveyed and produced the floor plans you can order additional sections and elevations. (Just make sure to let us know that you may need them in the future).
We are able to achieve this because we survey your property using a 3D scanner which allows us to virtually revisit your property to draw up additional plans.
Payment Options
Unlike many retailers, surveyors and online shops that makes it hard for you to pay we made it convenient for you to engage us.
Since 2015 we have provided our clients the ability to pay online with their credit cards.
This means you can use America Express or any other cash reward Credit Cards to pay for our services easily with secure protection.
Weekends
As you might be busy during the week working we cater weekends on a first come first serve basis. This is ideal when you need to be present during the visit so that we can survey the property.
Foreign Clients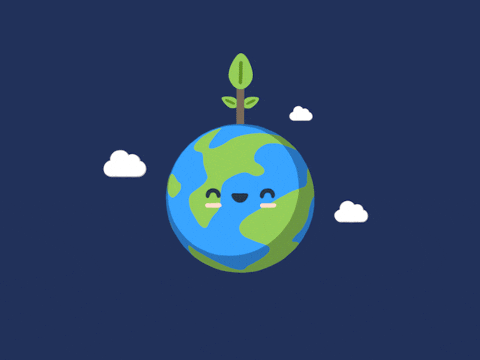 In the past few years we have had a growing number of clients reaching out to us from Europe and Asia who owns properties in London. They have been looking for someone to survey their property.
The problem is that they cannot afford the time and expense to be present to allow us to survey the property. So we have provided them an option to post their keys to allow our surveyors to survey the property, lock it up and post it back to them.
This is convenient for them as they don't need to be present or rely on a friend or family to take time during the day to survey the property.
Working with your Agents
We also cater for clients who have property management companies looking after their properties.
Our team will usually liaise with your property management team to find a suitable time to visit the property to let us in and take our measurement.
Learn more about the different clients we work with.