How we help Contractors
At Icelabz our Land Surveyors help contractors and builders at different stages of the construction project. – Before the design, during the construction and after completion.
But there are different contractors or builders that we work with. Here is a list of the ones we've worked with:
General Builders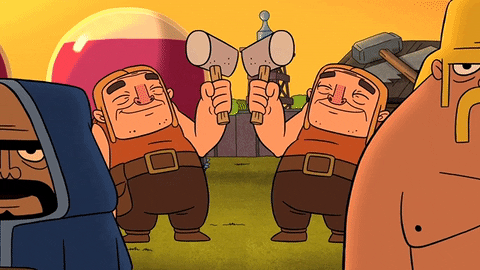 You have the general builders that would work on your home extension, loft conversion, etc…
We help them with our setting out services.
Refurb/ fit-out contractors
These guys will work on interior design, office renovation, commercial refurbishment etc…
They don't usually work with us, but when they do they'll need our setting out services.
Design and Build Contractors
The design and build contractors would be working with us on both the design and the build of your project.
We'll be providing them existing plans as well as assisting them in position the elements of work from their drawings to the project's site. Quite useful if there is no reference to measure from!
The advantage of using a contractor for both the design and build of the project is that everything is managed for you and that the risk is on them! It's great that everything could be managed for you but take a look at this post on design and build issues.
Civil Contractors, Ground Workers, etc…
The civil contractors mostly work for non-domestic projects such as highway, bridges, commercial, infrastructure, utilities, etc…
We would assist them with topographical services, setting out, and the occasional monitoring (Even though they should do monitoring on every large excavation!).
Surveys before the design
Some contractors/builders that we have worked with have their own design team and they would sometimes engage us (like the architects would do) to produce existing plans for planning and to create their proposed plans.
The service that we provide at this stage is similar to what we provide the architect:
Surveys during & after construction
Setting-out
Monitoring Survey
As-Built Survey
Using our services
All of our survey services are based on a fixed priced quote. However, the setting out services and monitoring surveys are on a time-related or schedule or rates. This is because of the nature of the job as it is hard to predict and calculate how long and how often you'd need us. Things change on the site too often to allow both of us to work out a fixed sum.
If you are interested in our services give us a call on 0203 744 3020 or b@icelabz.co.uk.
Other sectors we serve
Take a look at this page on the different type of sectors and clients we serve.